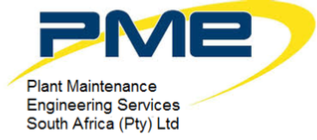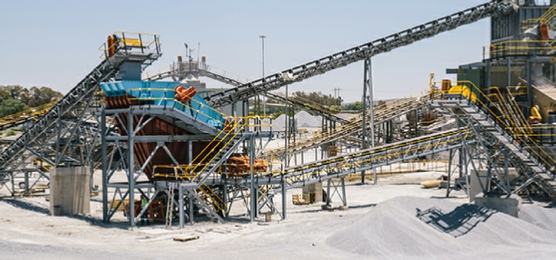 Brief Introduction for Vibration Screen
Vibration Screen is widely applied in coal dressing, ore dressing, building material, electricity and chemical industries.
It is doing circular movement while at work, and it is of a highly-effective, newly-developed and multi layer machine.
With the introduction of eccentric shaft vibration exciter and particular block, the amplitude can be adjustable.
Meanwhile, such screen has features of reliable structure, strong excited force, perfect separating efficiency, low noise, long life span, large handling capacity, and durable usage.
This series machine uses vibrator belongs to high efficiency vibrator screen.
The vibrator screen adopts the bearing of large clearance, low noise and long service life. Also spare parts of machine are universal and easy to maintain.

Routine maintenance for Vibration Screen
First, before the start the equipment:
1. Check the fine and coarse screen with no damage
2. Check each group of link is locked or not
3. Check the Rotary Shaker sieve box v-rings for damage and if damaged need to be patched in a timely manner to prevent material disclosure.
Second, after you start the equipment:
1. Note there is no abnormal noise (2) stability of the current
3. Any abnormal when the equipment in vibration state.
3. After use: clean every time after use.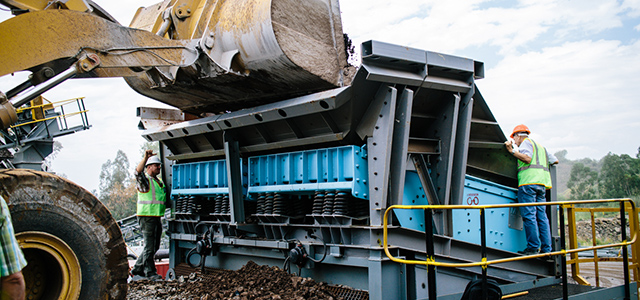 PME Services has the capability to design, fabricate, install and maintain any of your screening and feeder requirements.
Our experience in vibrating screens, feeders and grizzly's over the past 20 years has placed us in a favourable position in the industry.
OEM manufacturers of screen suspensions, vibrator motors and wear components used in these type of equipment play an important role in our ability to give our customers the correct solution for their material handling requirements.
PME Services not only has the capability to design the solution, but also use our software and modelling facilities to do the flow analysis.
The important issue is that with the correct information available, your screening, feeding and material separation can be done with the least amount of cost to ownership.